CONCIERGE IN ALTHEA BOUTIQUE HOTEL
What can we do for you?
We at Althea Boutique Hotel take great pride in genuine Karpathian hospitality. We welcome all our guests with a heartfelt smile and extend all our efforts to ensure the most pleasant and comfortable stay in Karpathos. Our sole purpose and indulgence comes from knowing that each and every traveller staying at Althea Boutique Hotel finds everything they may require and even more. For that, we have created a series of well-thought services covering a broad spectrum of travellers' needs and wishes, and we continually strive to elevate the Althea Boutique Hotel accommodation experience to meet the highest standards. After all, isn't that the true meaning of hospitality?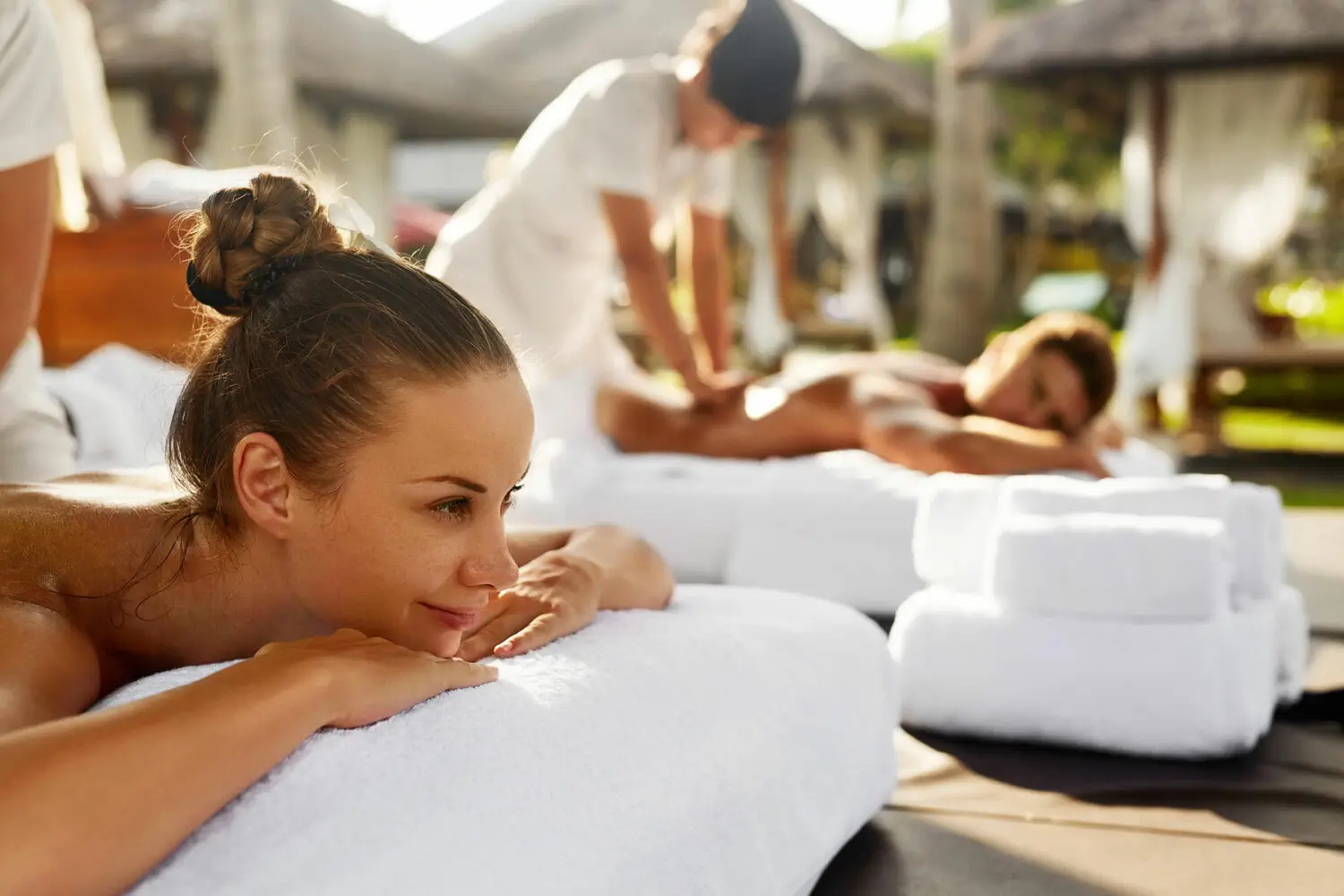 THE ALTHEA BOUTIQUE HOTEL SERVICES
Transport to/from the port or the airport (surcharge)
Free parking space on grounds
Working space with computer 
Breakfast 
Breakfast to-go 
Early breakfast upon request
Bar 
Playground 
Souvenir Shop
Car & moto Rental 
Babysitting (upon request at extra charge)
Doctor on call
Mini market
Hair, nail and beauty appointments (upon request at extra charge)
Massage treatments (upon request at extra charge)
Dry cleaning services (upon request at extra charge)