Homemade, traditional breakfast 
The best way to start your day in Karpathos is – without a doubt – a wholesome, energy-boosting breakfast made with fresh, local ingredients. Whether you are an early bird or a late sleeper, you can enjoy scrumptious morning delights made fresh daily by none other than your host, Ms Maria Loizou-Ioannidis. Time-honoured traditional recipes and extra virgin olive oil are at the forefront of our breakfast menu, which includes a different local specialty every day, such as Karpathian pancakes "tiganites" with honey and cinnamon, "manouli" cheese with tomatoes, rye rusks and grapes, fresh yoghurt with honey, fruits and nuts or the famous Karpathian omelette with potatoes, zucchini, tomatoes and onions.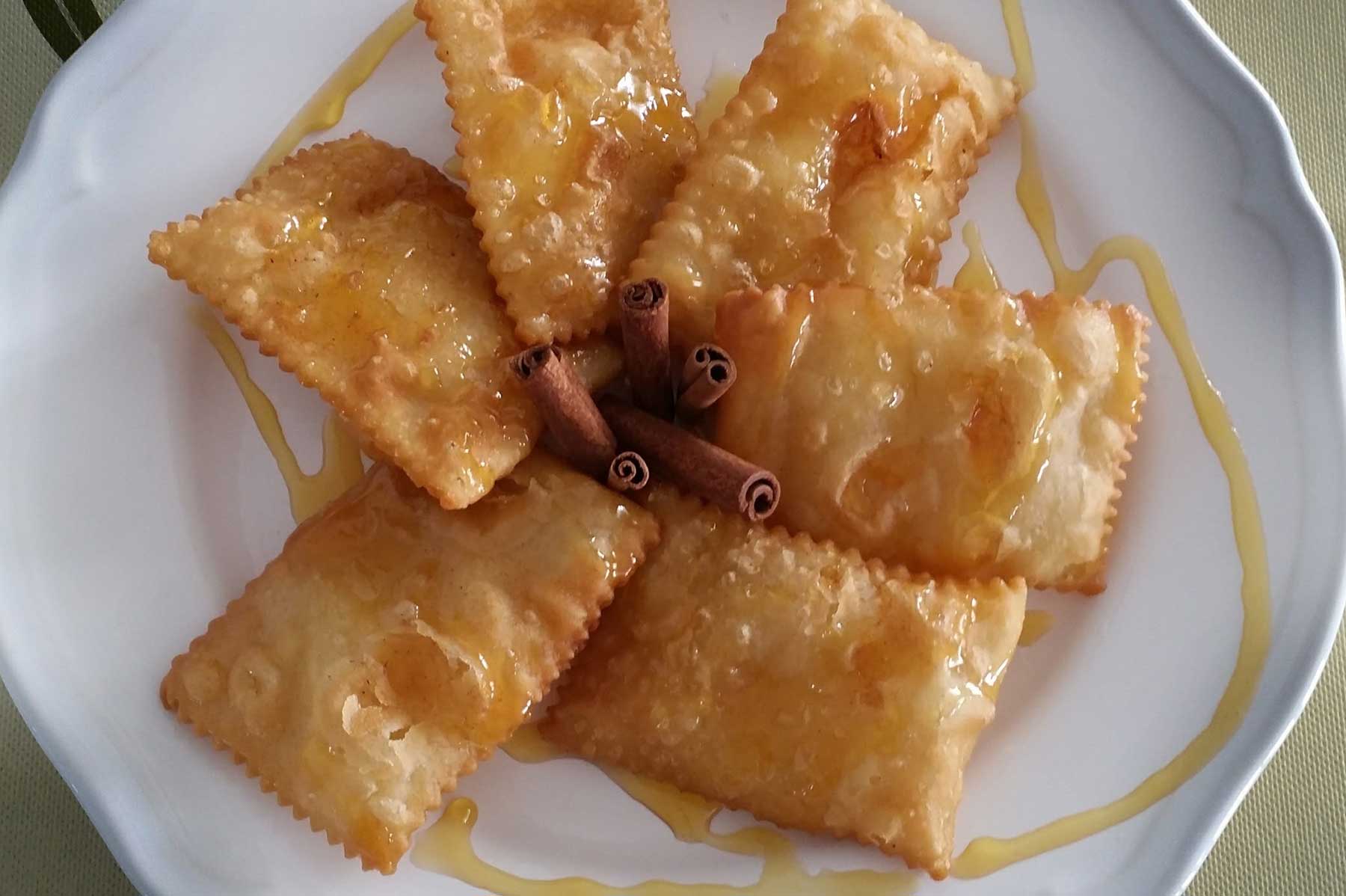 Greek Breakfast at Althea Boutique Hotel 
Our breakfast is served daily from 07:30 to 10:30 am, but you can also opt for an earlier breakfast upon request, or breakfast to-go, to best suit your Karpathos itinerary!
Our breakfast is certified from the Hellenic Chamber of Hotels as "Greek Breakfast".