BOOKING KARPATHOS | ALTHEA BOUTIQUE HOTEL
discover the authentic
hospitality and the beauty of
karpathos
Welcome to Karpathos and to Althea Boutique Hotel, a hotel establishment where tradition meets contemporary hospitality on one of the prettiest beaches of the island, Amoopi. A haven of tranquillity and modern comfort, our hotel boasts timeless charm, island-chic décor, environmentally friendly policies and the attentive, personalised touch of Maria Loizou – Ioannidis, the proud creator of Althea Boutique Hotel is behind every detail of your accommodation experience. From the distinct, handmade décor of each apartment on the grounds, to the homemade breakfast you will enjoy every moment of your stay, and the charming souvenir shop you will find on the grounds, Althea Boutique Hotel ensures that your stay in Karpathos will be an unforgettable holiday experience you will treasure forever.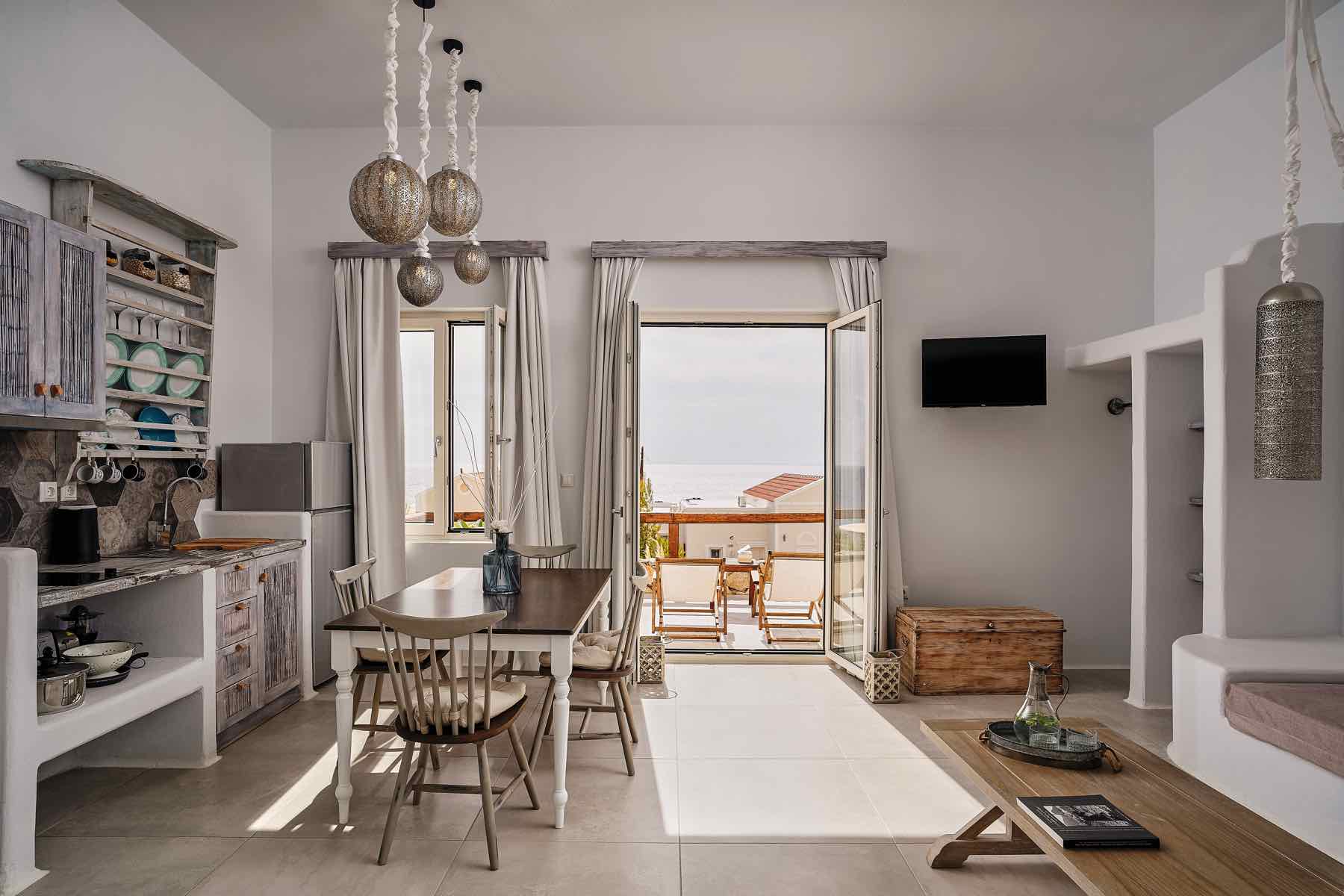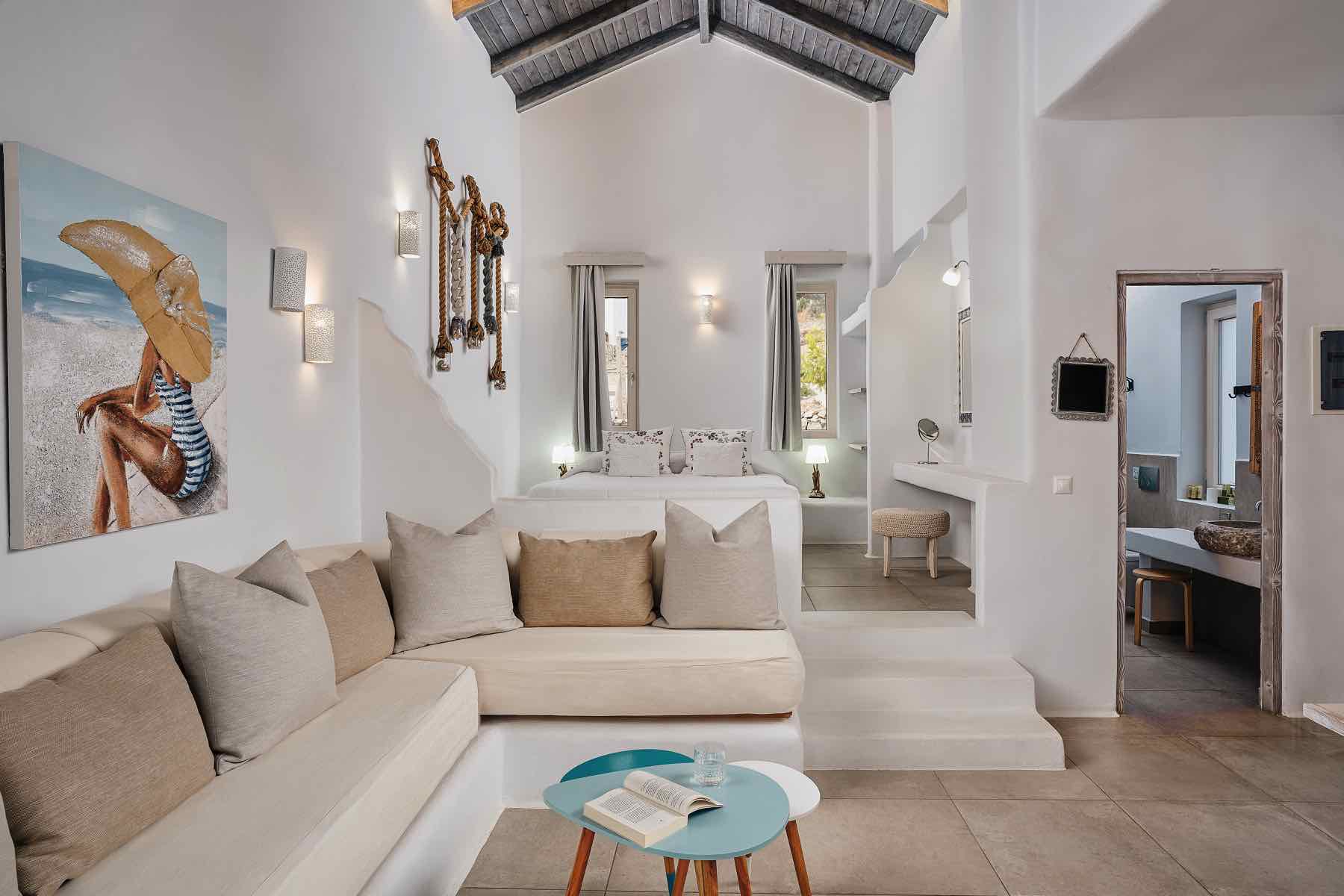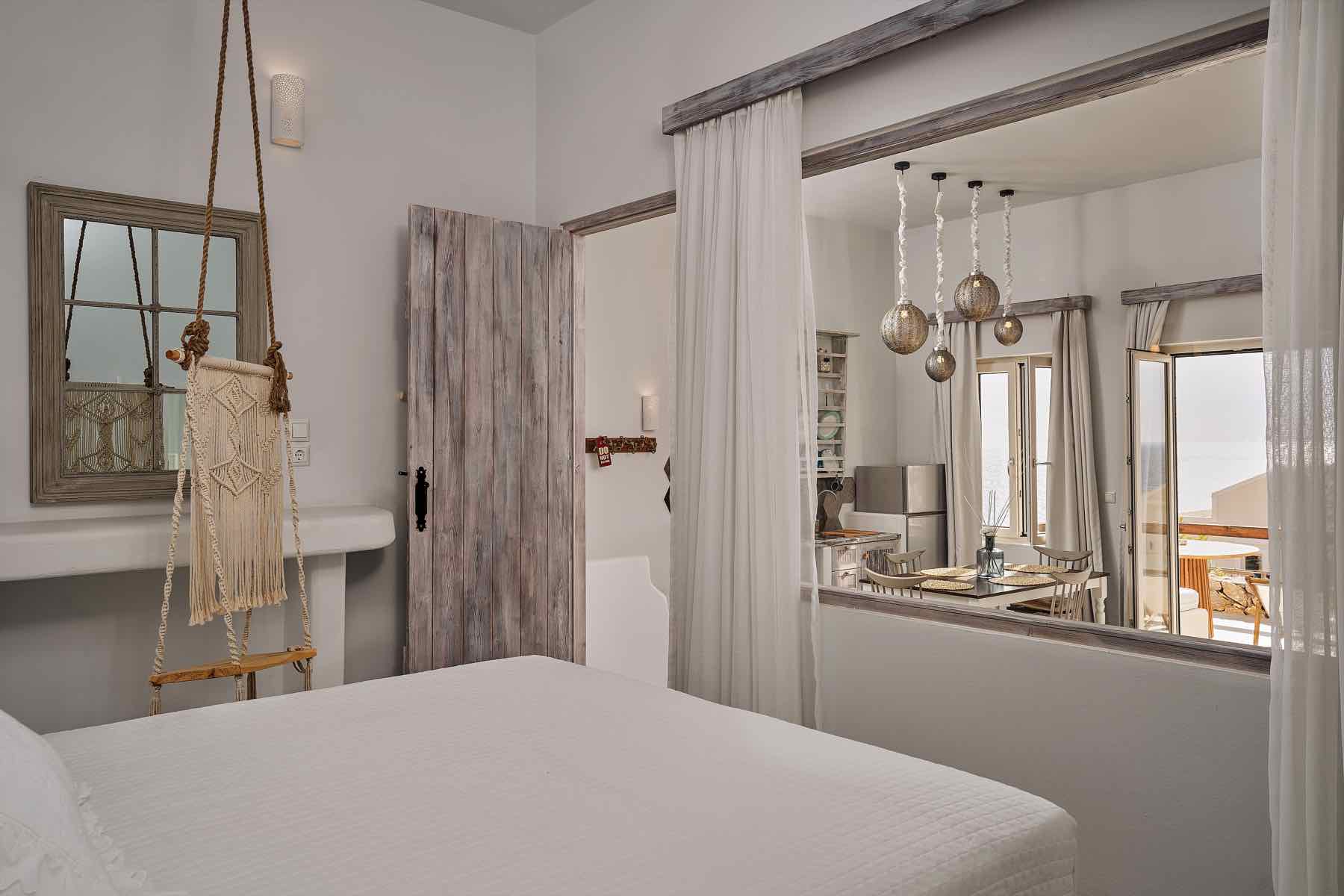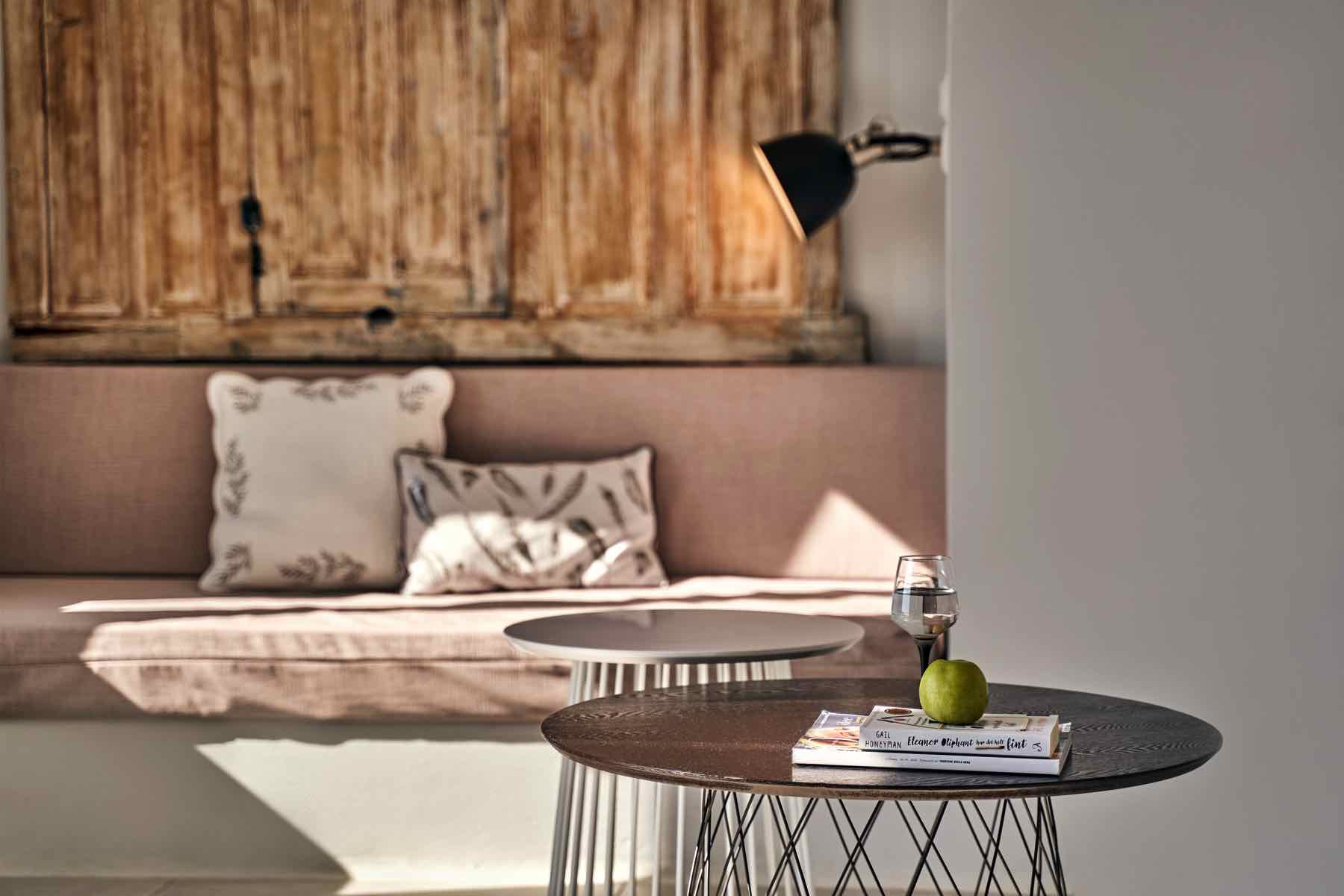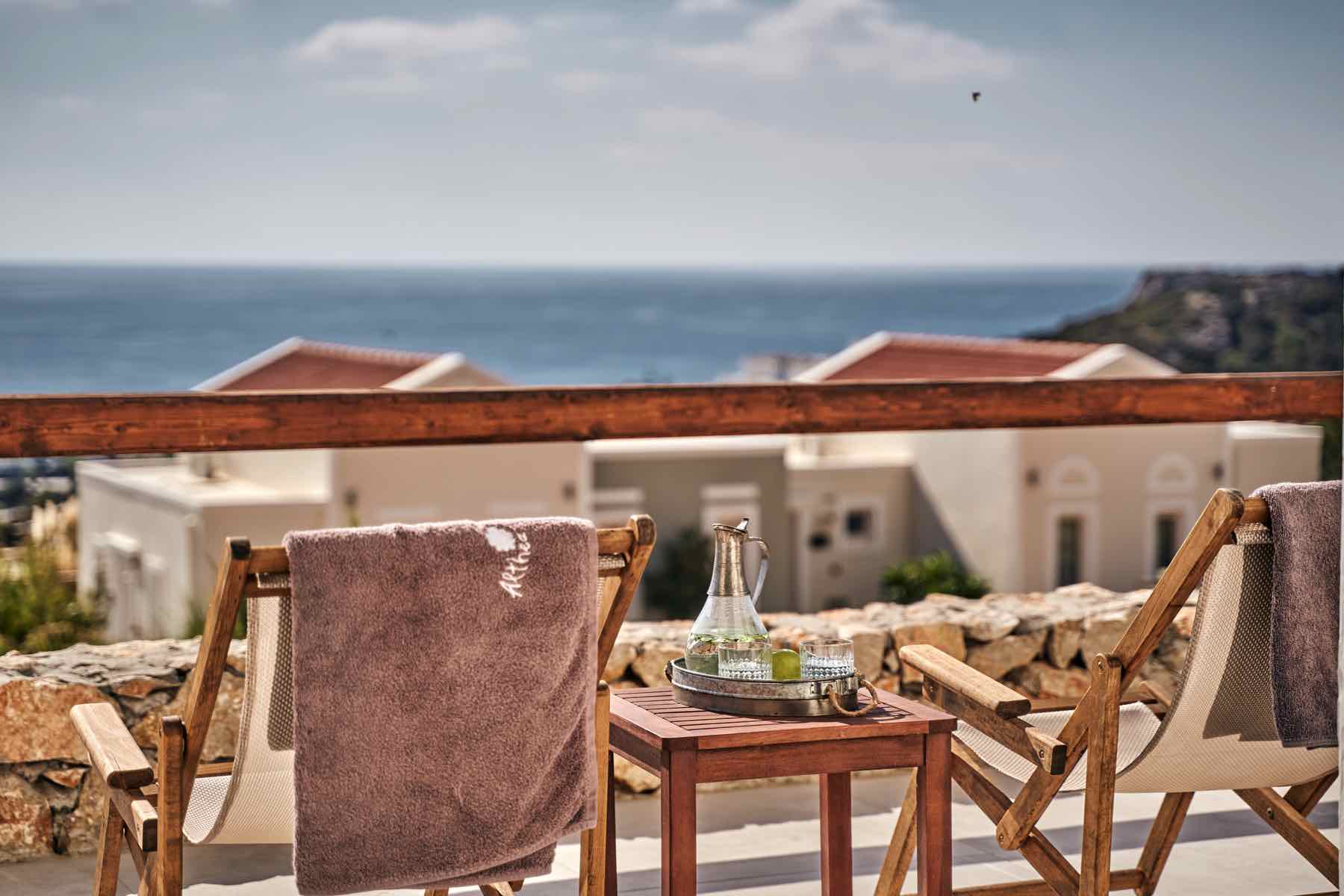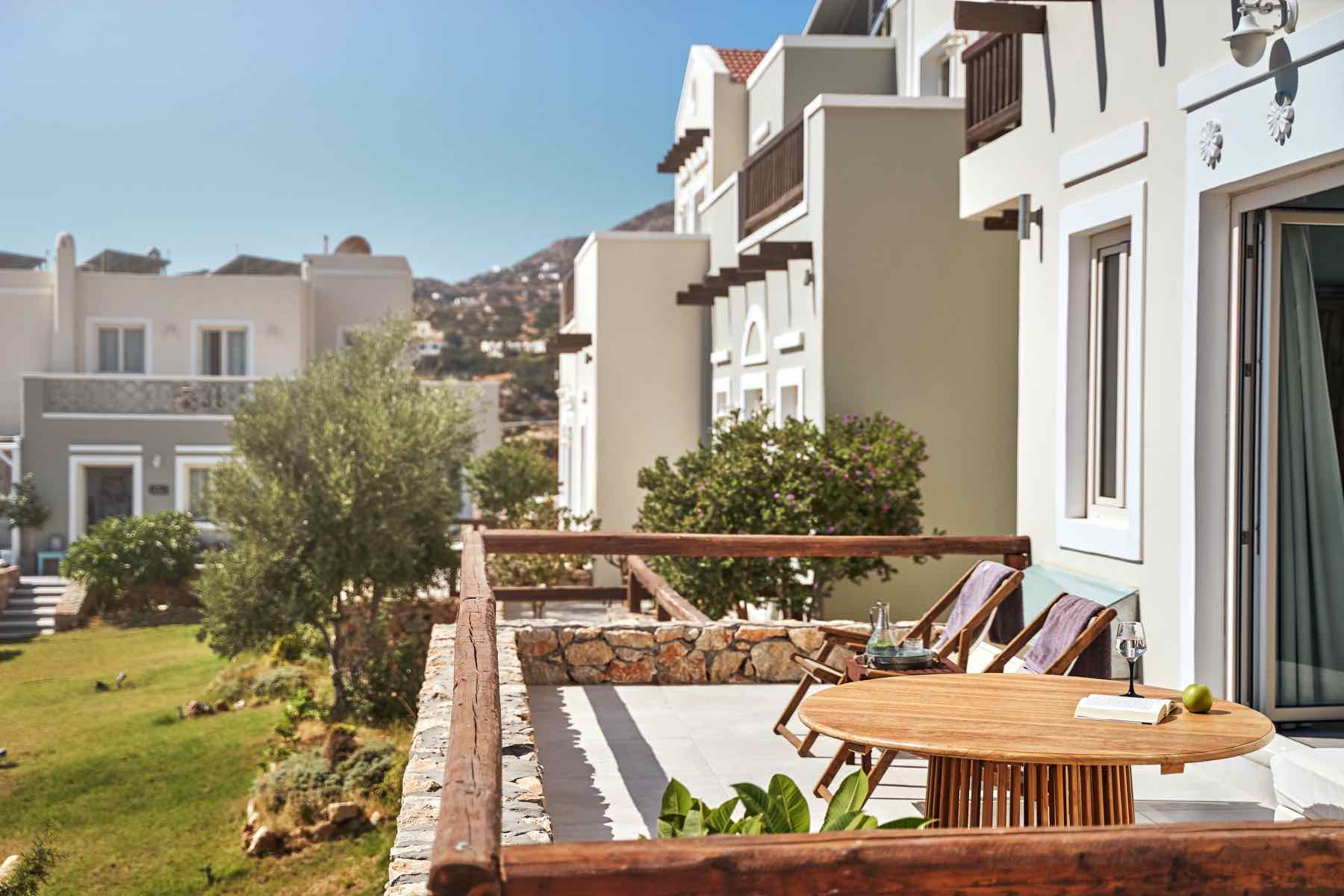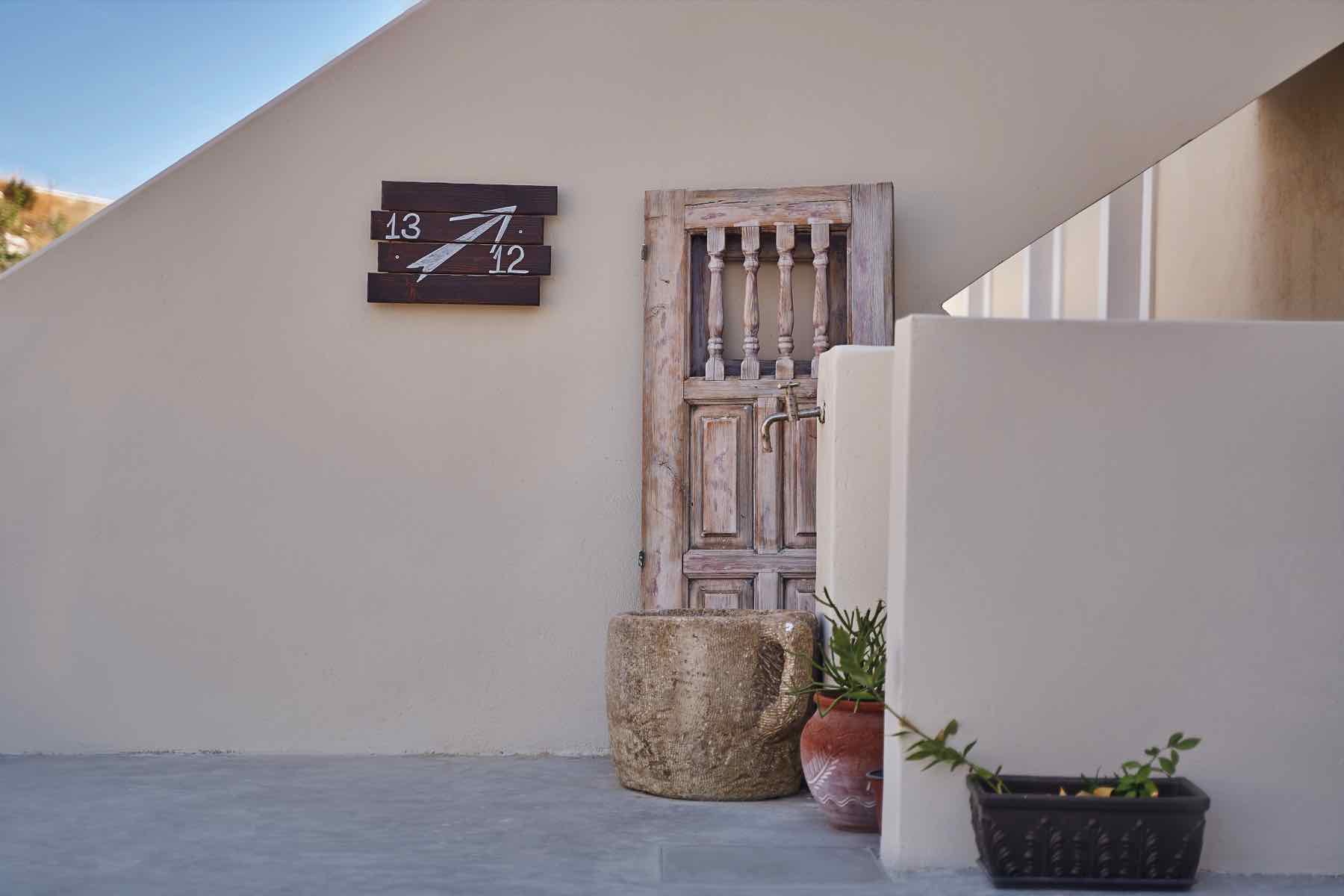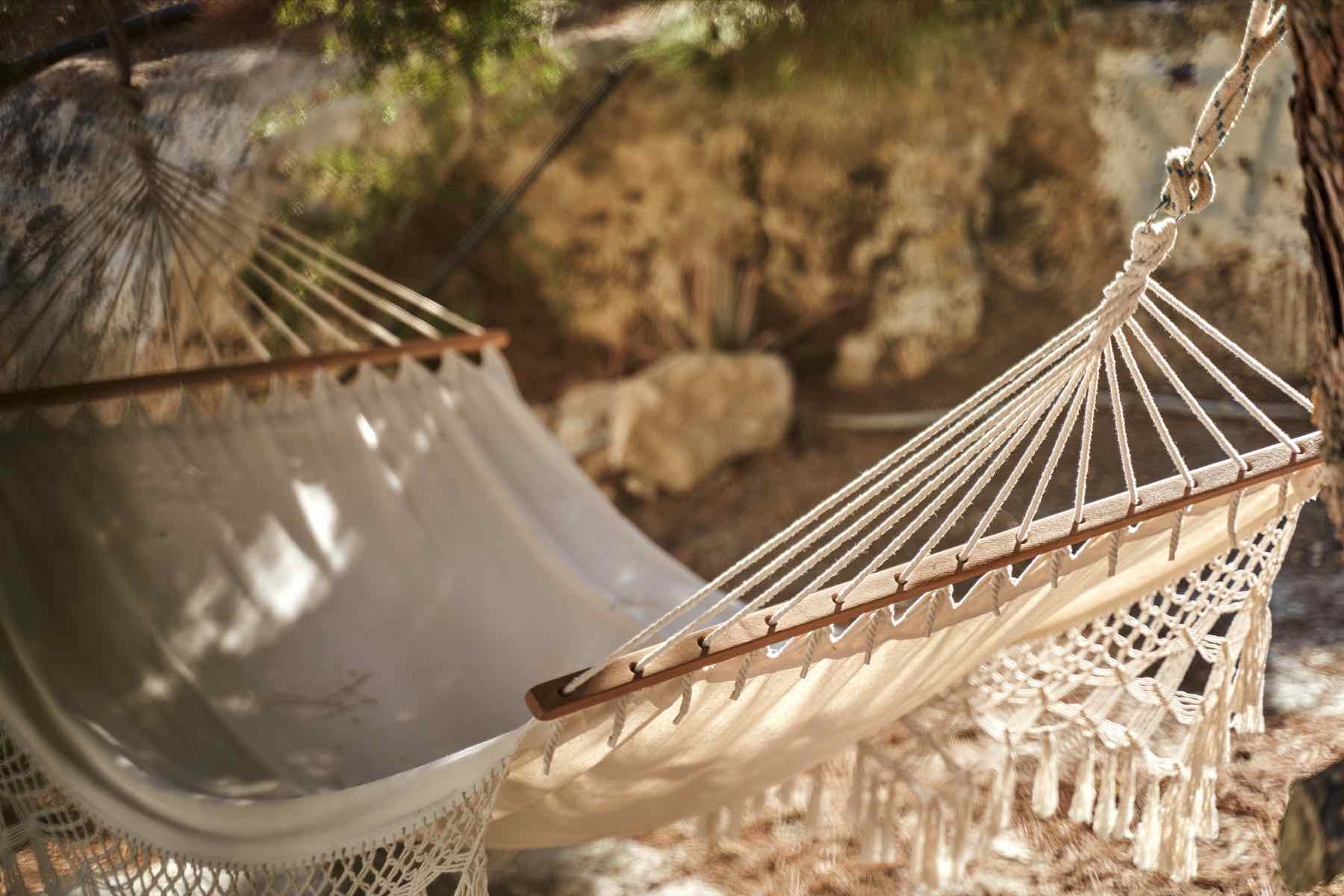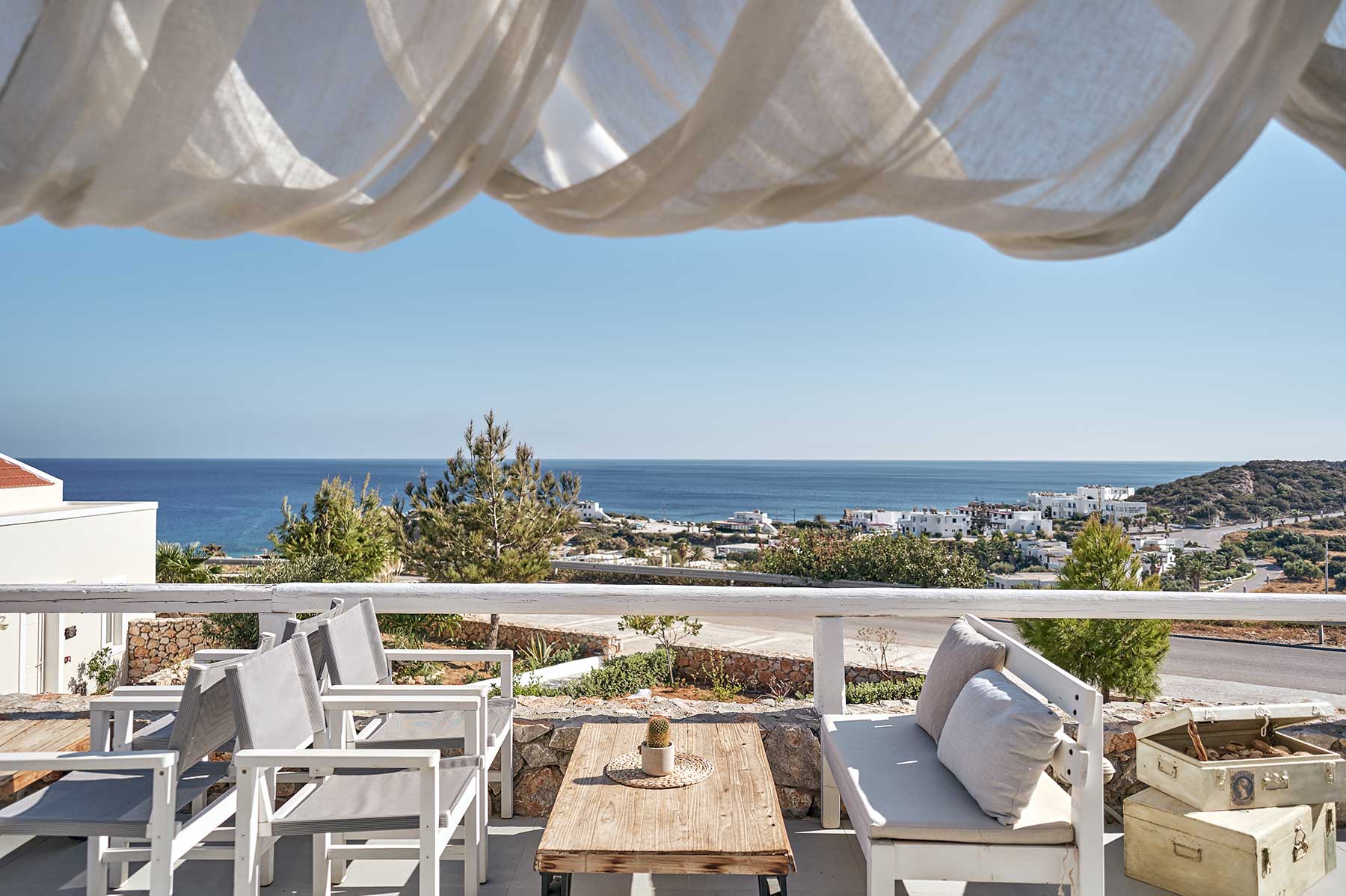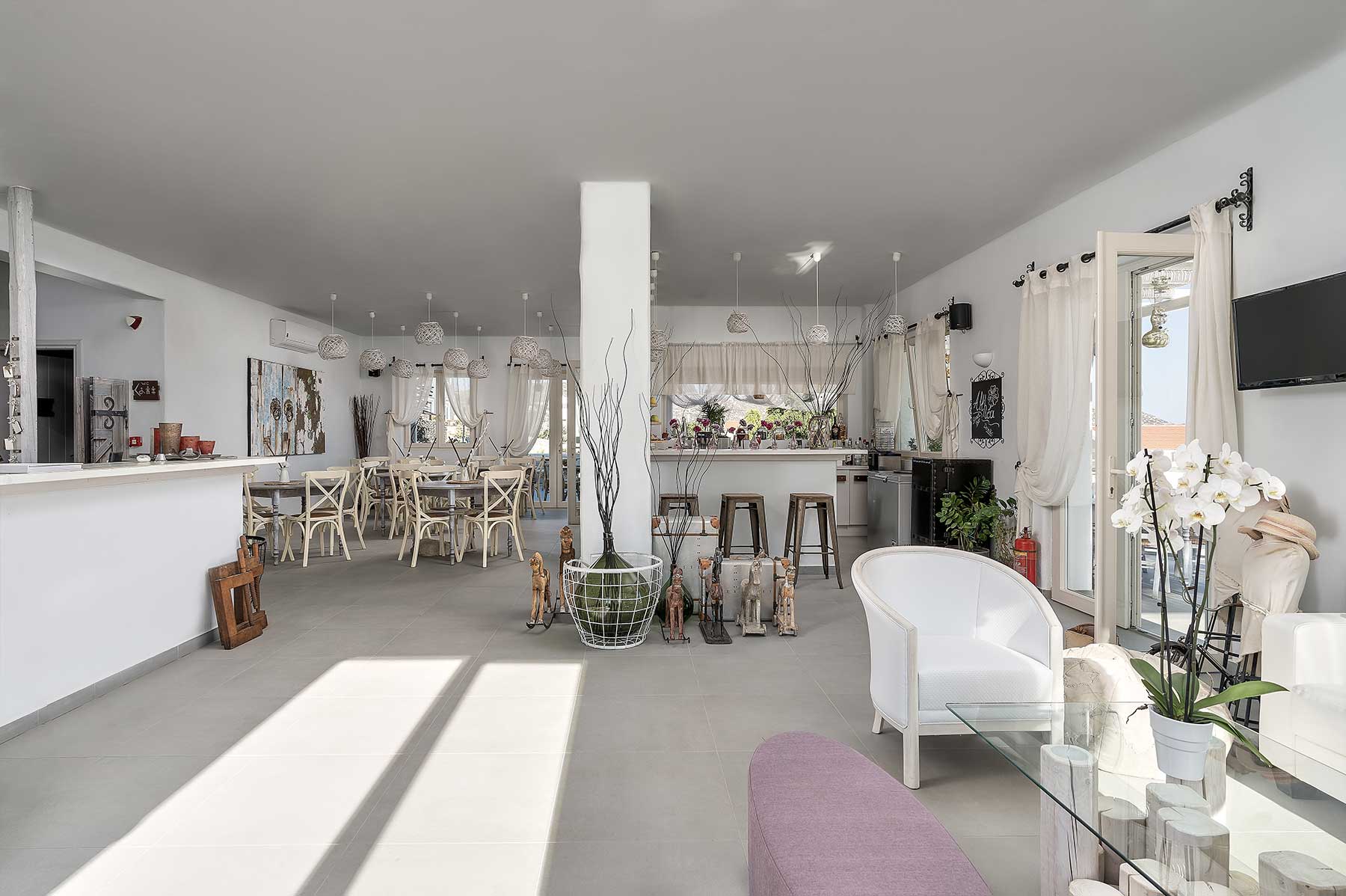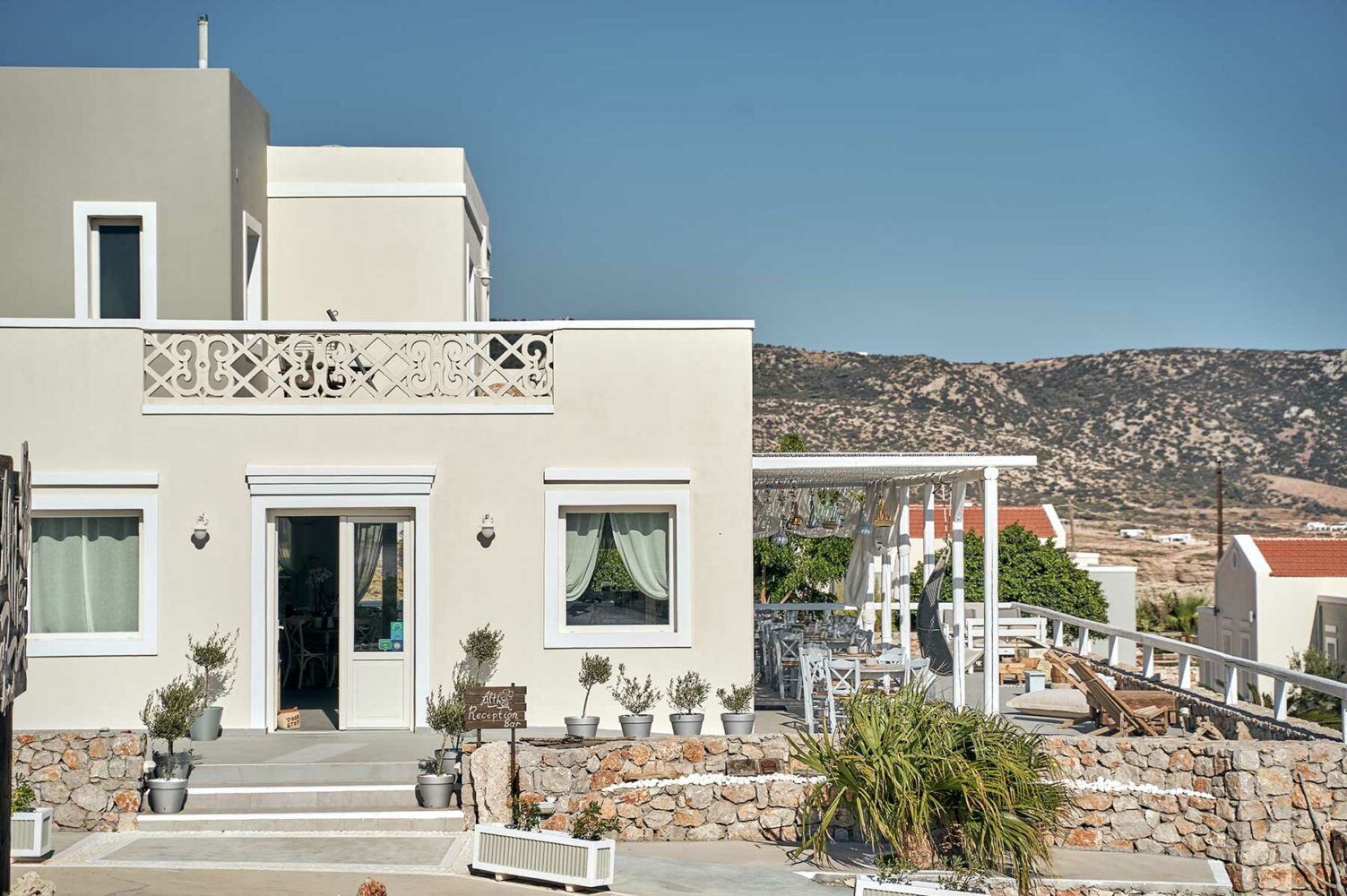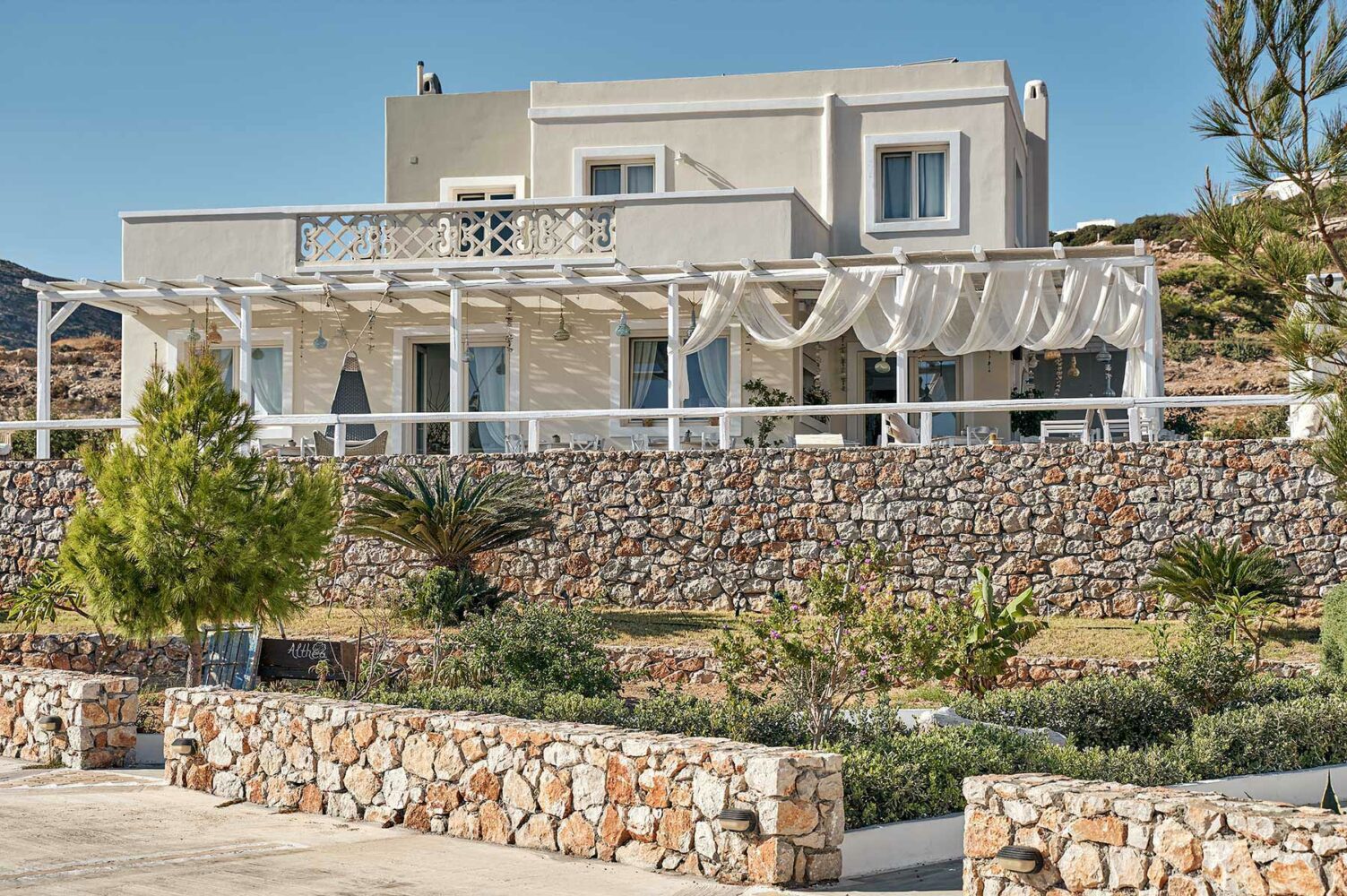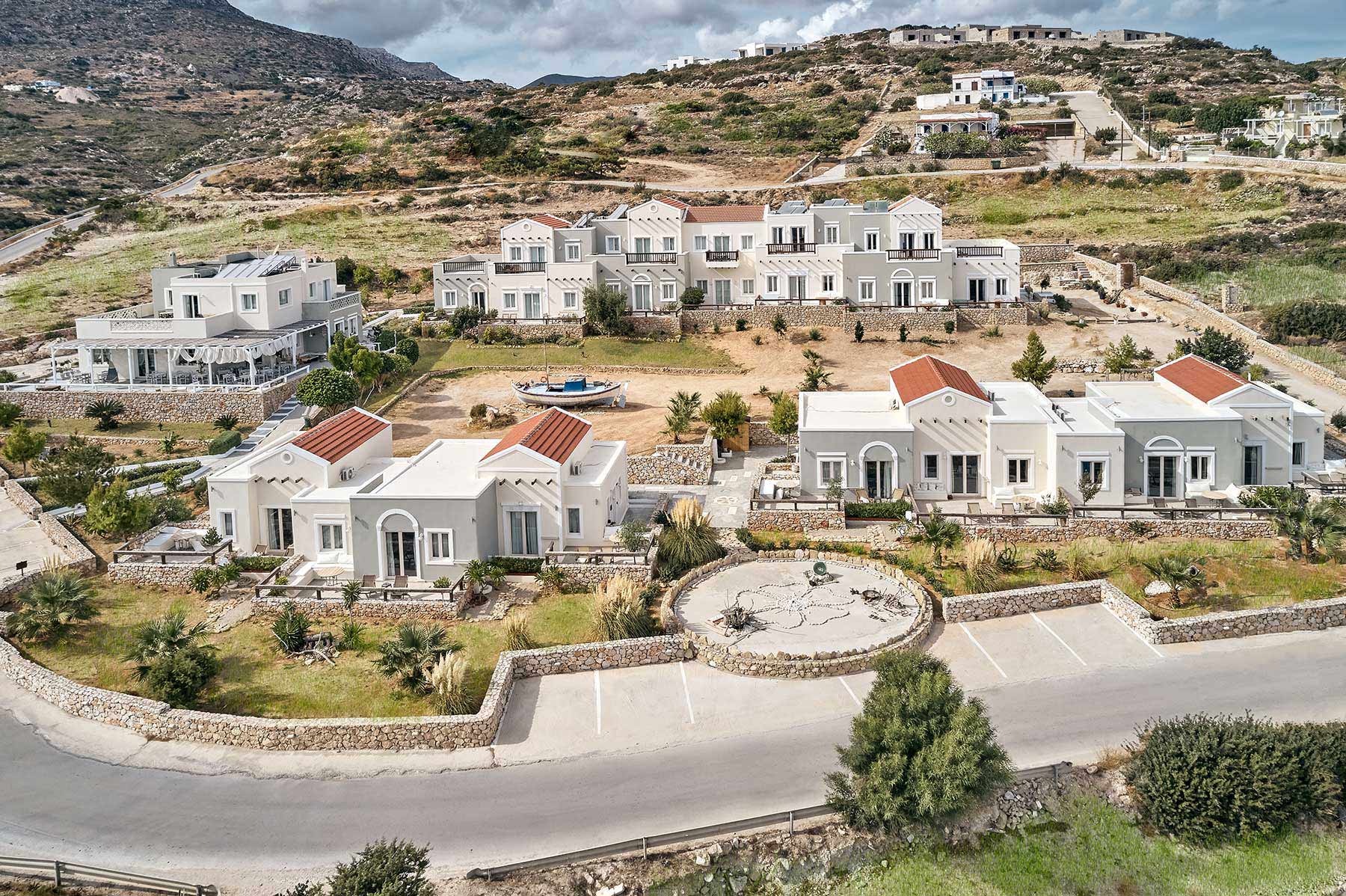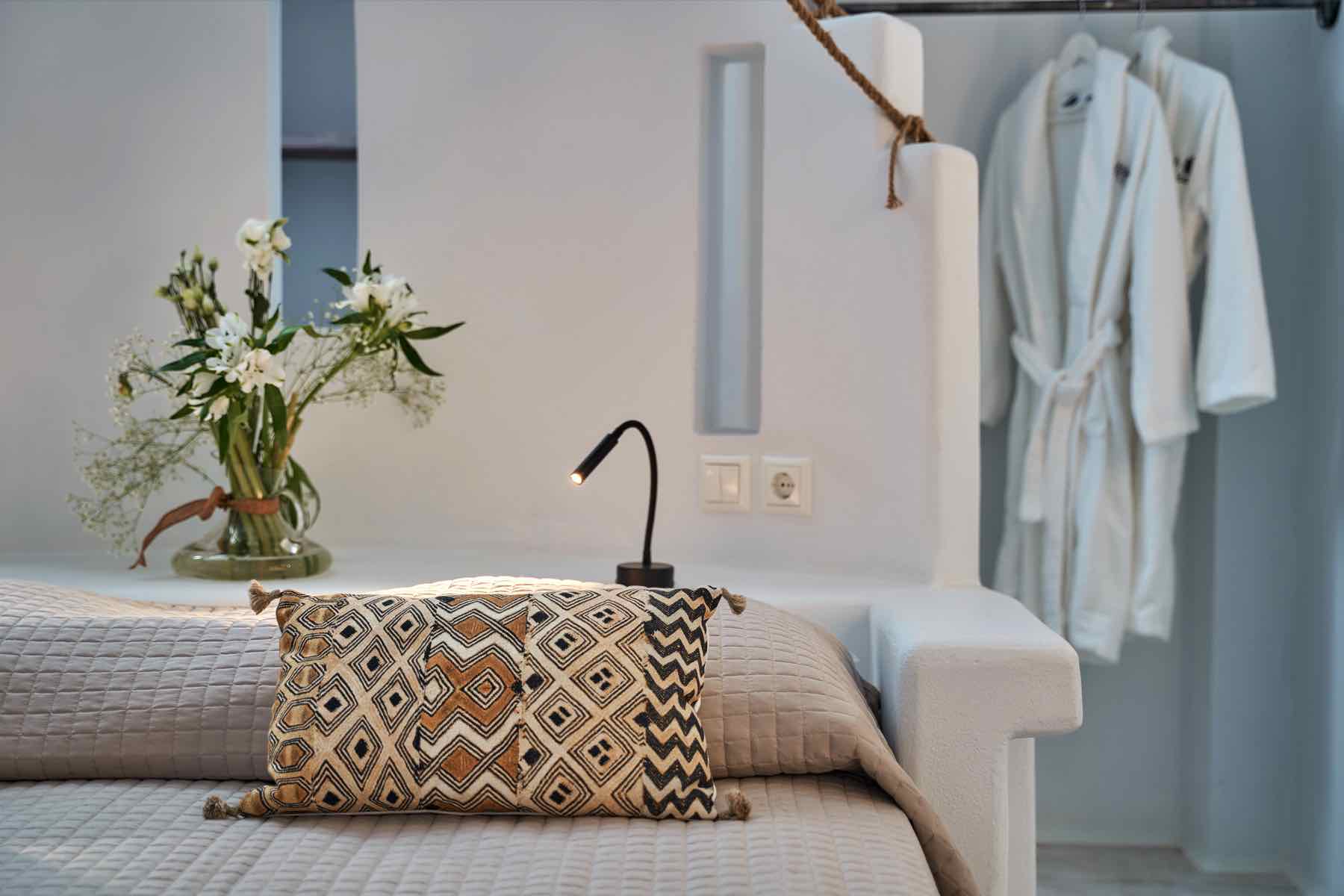 SUPERIOR APARTMENT
TRADITIONAL TEXTURES AND ELEMENTS COMBINED WITH MODERN FINISHES FOR A TRULY SINGULAR EXPIERIENCE OF YOUR KARPATHOS STAY!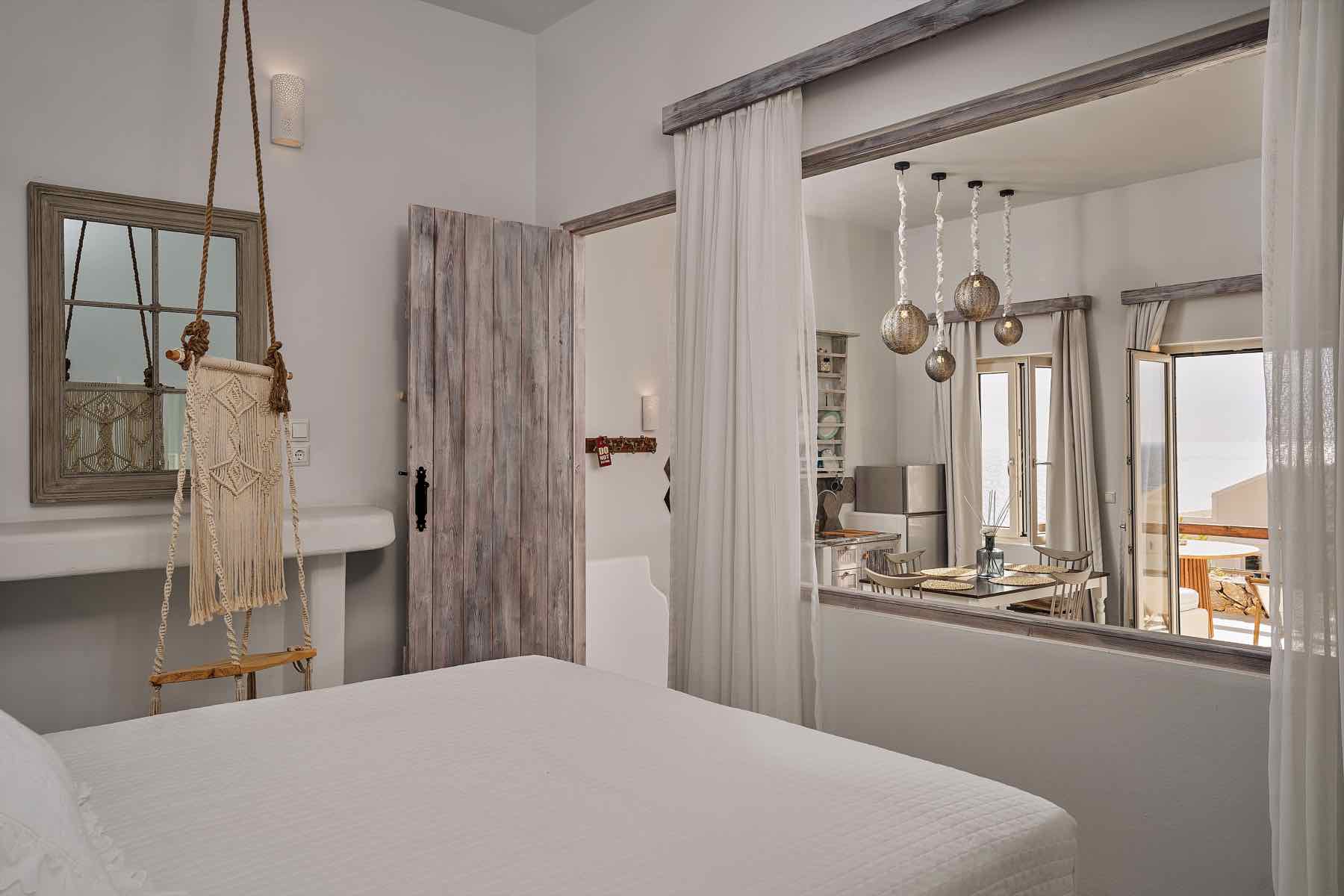 ONE BEDROOM APARTMENT
WELL-APPOINTED ELEGANCE THAT EVOKES HOMELY VIBES WELCOMES YOU TO THESE IRRESISTIBLE APARTMENTS, YOUR HOME AWAY FROM HOME IN KARPATHOS!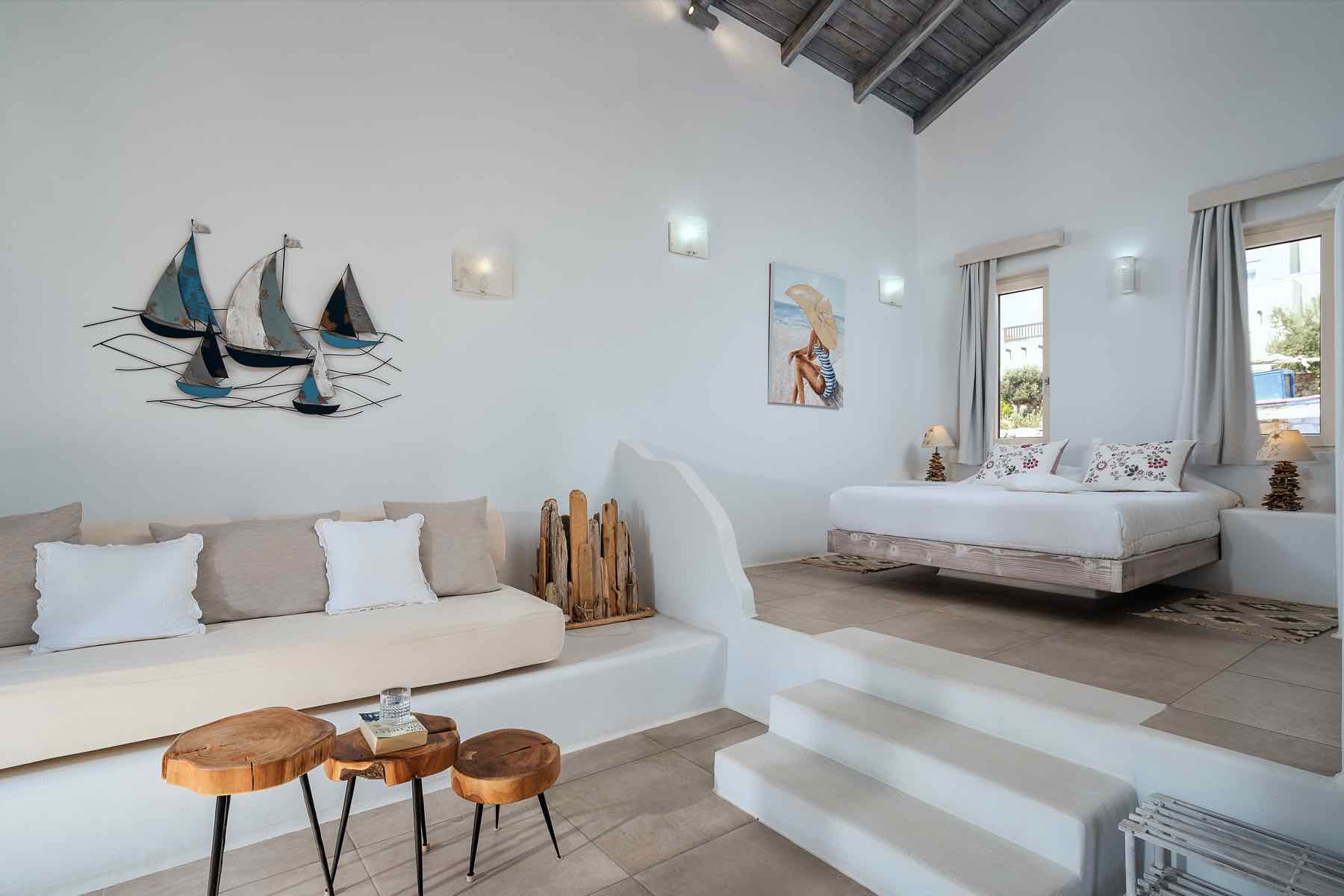 TRADITIONAL APARTMENT
INSPIRED BY THE ISLAND'S RICH TRADITION AND HERITAGE, THIS APARTMENT ADDS JUST THE RIGHT TOUCH OF NOSTALGIA AND FOLKLORE TO YOUR STAY!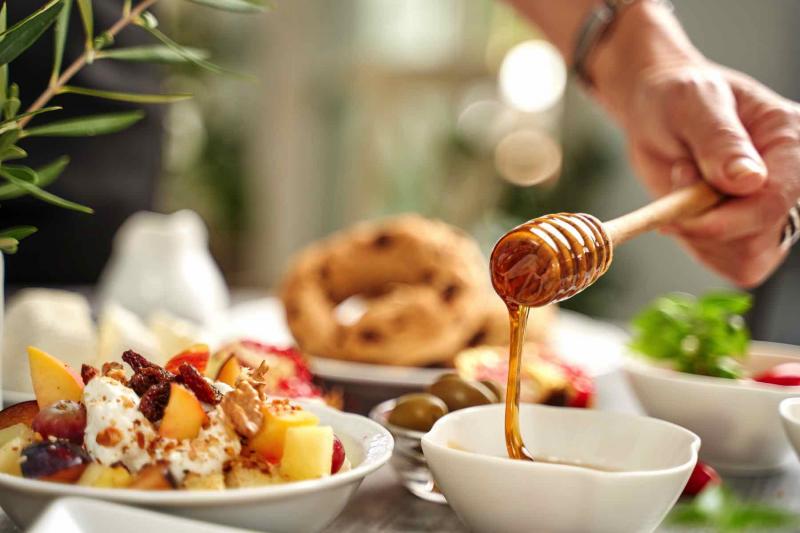 THE PERFECT START TO YOUR
DAY IN KARPATHOS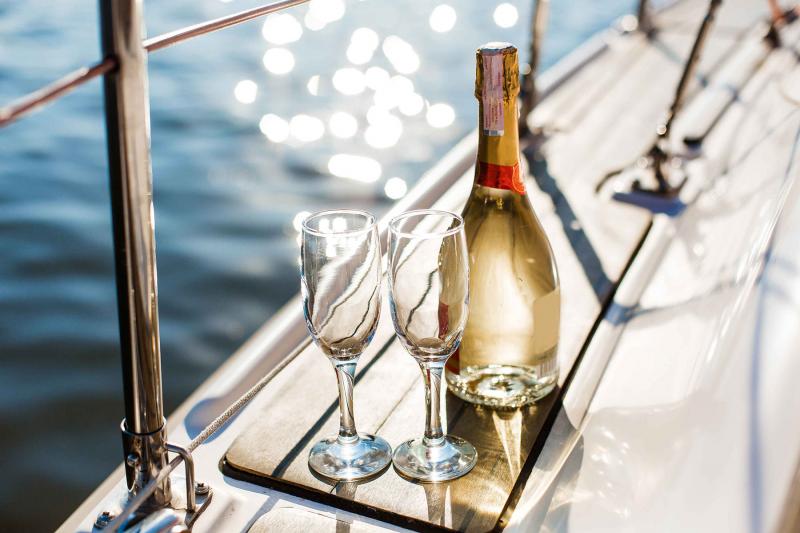 ELEVATED SERVICES FOR A
PLESANT STAY
KARPATHOS ISLAND | BOOKING KARPATHOS